KARTELL BY LAUFEN
A place for divas. And deep dives. This is the story about a place of unknown beauty. Designed for humans, shaped by the elements. Far away from your everyday life. But every morning you will ask yourself: Have I been here before? Or is this just a dream?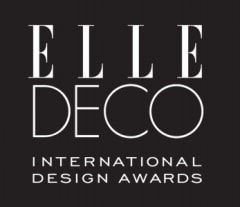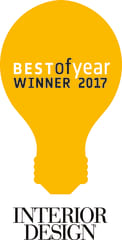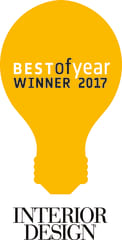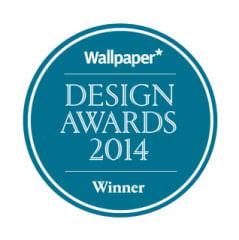 LUDOVICA+ROBERTO PALOMBA
"An architectural project, which speaks a new language. Innovative, rich in emotion, transparency and colour. The Kartell by Laufen bathroom is the synthesis of the work we have done in recent years in the world of the bathroom and represents an important step forward in this sector".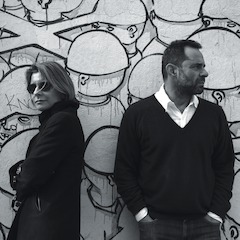 Related videos