VAL
The extraordinary design potential of LAUFEN's revolutionary SaphirKeramik reveals itself in the bathroom collection Val, designed for the Swiss bathroom specialist by star designer Konstantin Grcic from Munich. Simple architectural lines, extremely narrow edges and fine surface structures make the washbasins of this collection globally unique. The Val range includes washbasins, washbasin bowls, trays, bathtubs and new bathroom furniture from the Space collection.
The rectangular, wall-mounted washbasin, is available in 6 widths from 450 to 950 mm. Its trademark, straight geometric lines and walls with small radii and gently rounded corners emphasise the humane and friendly character of the delicate SaphirKeramik.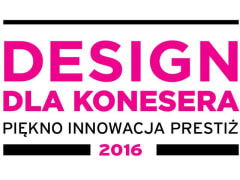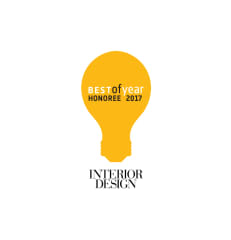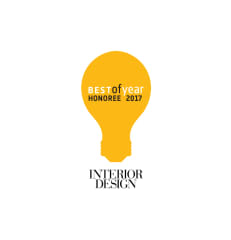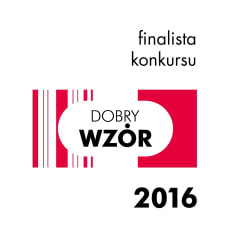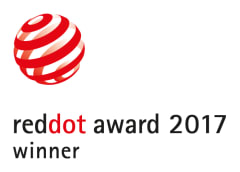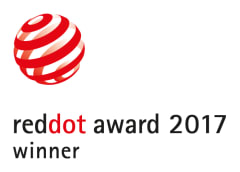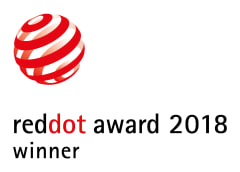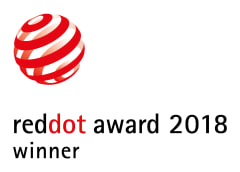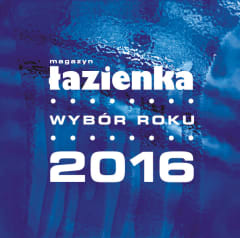 KONSTANTIN GRCIC ON VAL
Munich designer Konstantin Grcic is not only one of the most influential designers of his time, he is also renowned for his ability to stretch new materials and production methods to their limits. With the new SaphirKeramik range, we offered Grcic the opportunity to redefine and push the creative boundaries of bathroom ceramics. The intensive collaboration started with the SaphirKeramik project and focussed on a series of spectacular concept studies based on washbasins with a decorative, functional surface.